Have you given up hope that you will achieve your weight loss goals? We haven't.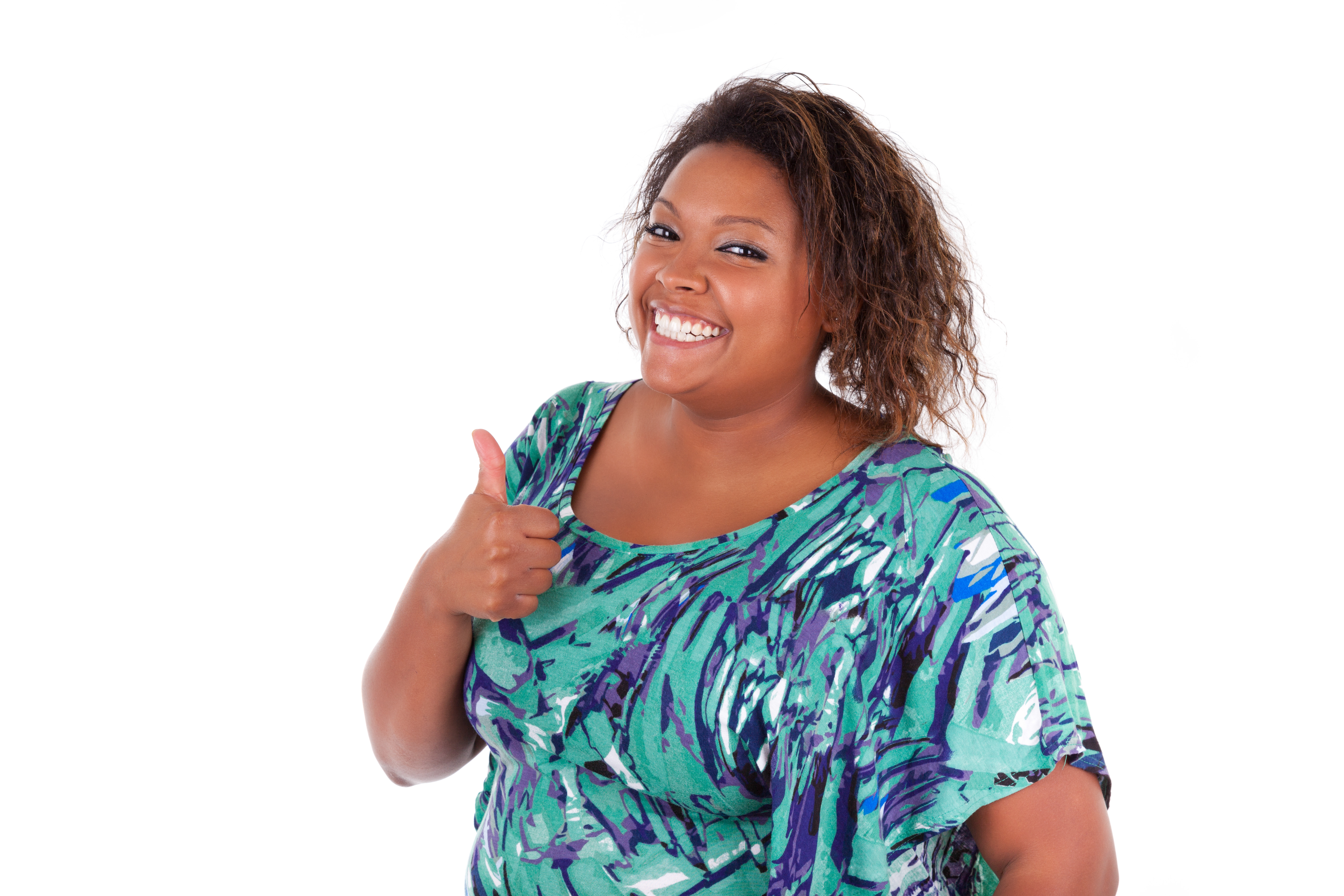 At Atlanta Bariatrics, our team approach to weight loss can help you succeed where other methods and diets have failed. We specialize in providing individualized care which focuses on education, preparation, and support before, during and long after you receive your weight loss surgery. Our certified bariatric surgeons offer the most advanced procedures available, and our nurses and staff are trained to offer you the guidance and professional help you need to make a life-long change.
We specialize in finding the right weight loss solution for each individual person. We do not believe in a one-size-fits-all approach, which is why all of our bariatric surgeons specialize in multiple bariatric procedures. They want every patient to have the best chance at weight loss success, which they believe come from being educated in all the options.
Thousands of patients have transformed their bodies, their health and their lives through the help Atlanta Bariatrics offers. Now it's your turn.
ARE YOU READY?
Find out you BMI (Body Mass Index) by using our BMI Calculator. If your BMI is over 40 you are possibly a candidate. If your BMI is 30 or higher and you have additional illnesses such as diabetes, heart disease, kidney disease and others, you may also qualify for surgery. Many insurance companies do require the BMI to be over 35 in order to qualify for coverage.
View our on-line seminar. Learn about the surgical options available to you. Understanding all bariatric options allows you to make the decision that is best for your individual needs.