Recovery
The recovery time and process vary with every individual, depending on the surgical procedure and a variety of other factors. Generally speaking, by following an exercise regimen and dietary guidelines closely – and taking the prescribed medication – you'll be back to normal activities before you know it.
Resuming a normal diet will take some time and patience, as you adjust to a new way of eating. But you'll learn to "listen" to your body and proceed with what feels comfortable to you. Remember, we're always here to help.
Support After Surgery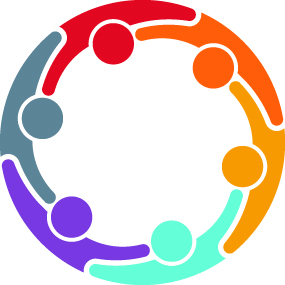 At Atlanta Bariatrics, your treatment doesn't end after the surgery is completed – far from it. We offer a comprehensive, fully integrated program of follow-up, including ongoing education (both in person and online), fitness, nutrition, support, and community activities – all designed to keep you on a long-term path to wellness.
Support Groups
There are several support groups in the area. Guest speakers are frequently invited to speak and there is time for patients to share information. These meetings are for all patients, not just those who may be having problems. Visit our Support Group Events Calendar for locations, times and dates.
Nutrition
In post-operative patients, we ask that patients take vitamins and supplements due to their rapid weight loss and dietary changes. We continue to monitor your nutrition over time with testing. When abnormalities arise, we can fix them quickly avoiding trouble and keeping you healthy.
Exercise
Exercise is important. We all know that. Most of our bariatric patients are "de conditioned" because of their excess weight and lack of activity. It is our goal at Atlanta Bariatrics to help you become more capable. Stamina and flexibility are the main goals. Helping you return to independence in your life is an important target in our program. Maintaining that independence is really key. It's not how much weight you lose that counts, its how much your life improves and how much you keep off that matters. Our specialists are here to help. We have plans for all ages, all interests and all degrees of conditioning. It's important. It's your life. It's your choice.