What to Expect after LAP-BAND Surgery?
What Happens after Surgery?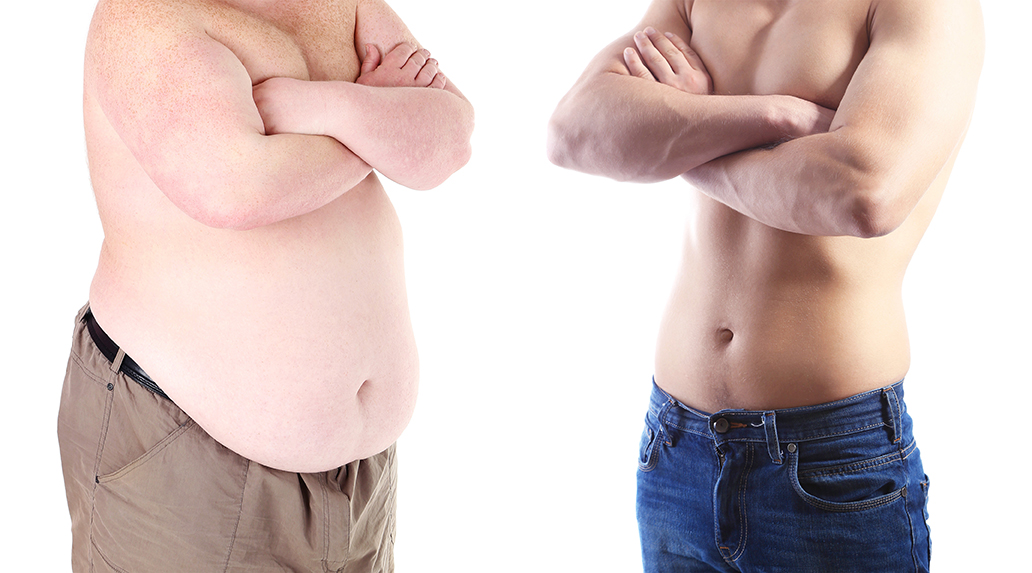 It is very important to follow the eating and drinking instructions starting right after the operation to allow the new stomach structure to heal completely and in the right position. The LAP-BAND is usually left empty or only partially filled for the first 4 to 6 weeks after surgery. After that time you will begin a schedule of adjustments.
LAP-BAND adjustments are performed without surgery in the office using a thin needle to inject or withdraw saline from the band via the access port. We have an ultrasound machine we use in the office to make the process smooth and easy. Being able to adjust the band is a unique feature of the LAP-BAND system and is a normal part of the follow-up. This feature lets your surgeon find the right level of restriction to meet your individual needs. When your band is properly adjusted, you should not feel hungry between meals, and you should feel full with a limited amount of food.
You will notice a difference in the amount and type of food you can eat. You will receive nutritional counseling to help show you the dos and don'ts. Since the amount of food you can eat will be much less, it becomes very important to eat the right types of food to be sure your body gets enough nutrients.
Exercise is important. Most people find that as the weight comes off after surgery, it becomes easier to exercise. Then, as they exercise more the weight comes off even more. It's like a reverse snowball effect: as a snowball rolls downhill it goes faster and grows bigger – but instead of a snowball getting bigger, it is you getting smaller and healthier! We recommend that our patients exercise at least 30 minutes a day at least 5 days a week.
It is reasonable to expect to lose about half of your excess body weight after LAP-BAND surgery. Most patients lose about 1- 2 pounds per week when the band is adjusted optimally. Most patients stabilize at their new lower weight between 3 and 5 years after surgery. Weight loss can occur much faster if plication is performed.
Weight-related medical problems may be alleviated or eliminated after weight-loss surgery. Such conditions include diabetes, high blood pressure, sleep apnea, and weight related depression. Significant weight loss may also decrease your risk of heart disease and some types of cancer.
Weight loss surgery is not without risk. The risks of surgery must be weighed carefully against the benefits of weight loss. Any major surgery carries risks of anesthesia, bleeding, infection, blood clots, pulmonary embolism – any of these can be minor or very serious including death. In addition, Gastric Banding carries specific risks, including but not limited to: band slippage, band erosion, or mechanical malfunction of the port. At Atlanta Bariatrics, you and your doctor will carefully review the risks weighed against the benefits of surgery for your particular situation.