Atlanta Bariatrics – Atlanta's Weight Loss Surgery Center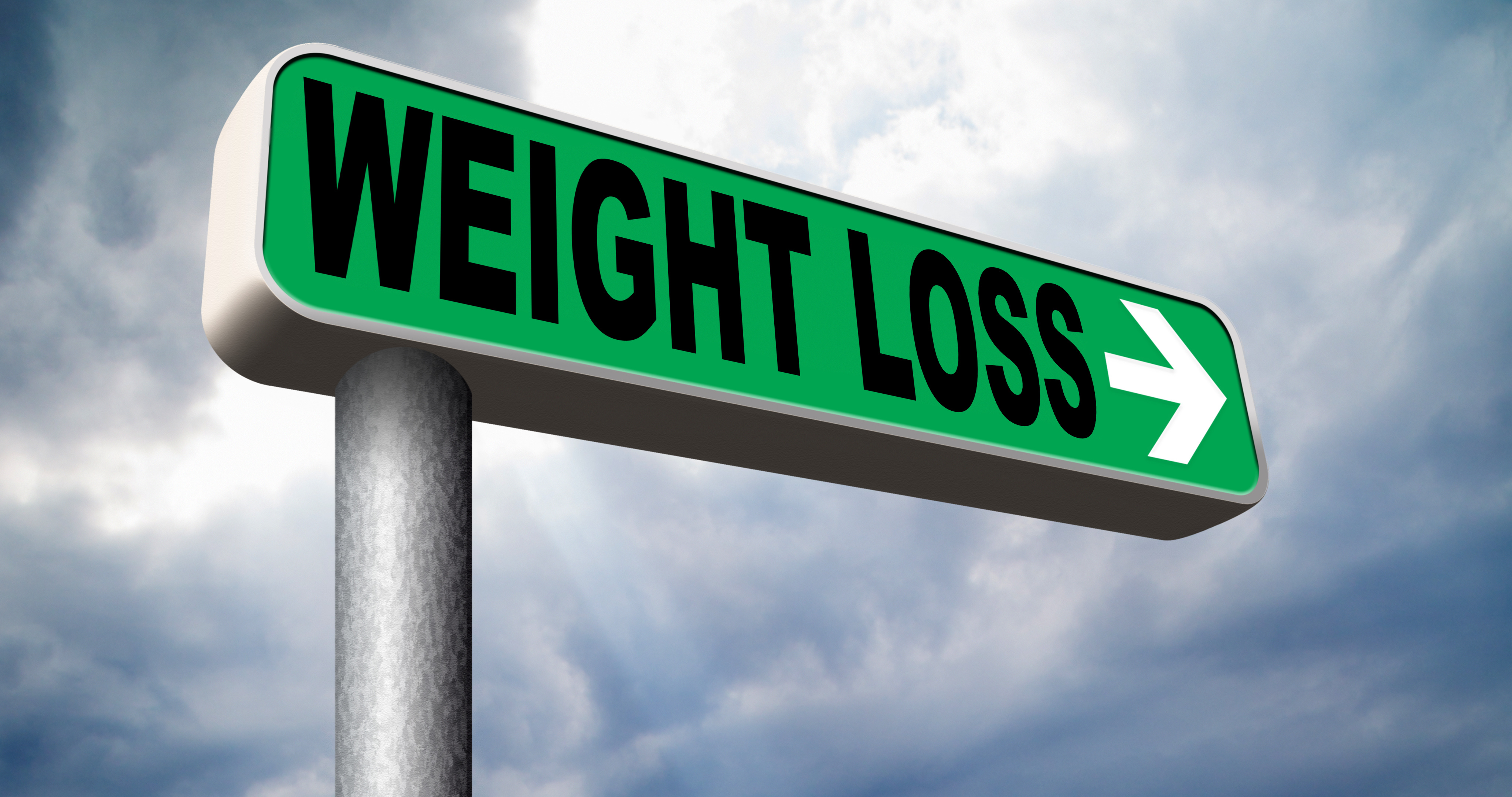 If you are overweight and have tried everything imaginable to lose weight through conventional means such as dieting, exercise, behavior therapy, and/or drugs, but have been unsuccessful in your attempts, then weight loss surgery may be right for you. Atlanta Bariatrics specializes in weight loss surgery for morbidly obese patients.
Atlanta Bariatrics at Johns Creek Surgery, PC has served the Atlanta community for over 15 years offering the most comprehensive treatment for patients suffering from obesity. Representing the best in their fields, Atlanta Bariatric's surgeons, Dr. Christopher J. Hart and Dr. William H. Johnson, bring special expertise to their patients to treat obesity by modification of the gastrointestinal tract to reduce nutrient intake and/or absorption. For individuals who have been unable to achieve significant weight loss through diet modification and exercise programs alone, bariatric surgery may help you attain a more healthy body weight.
Our Comprehensive Program
At Atlanta Bariatrics, our program is carefully structured to support you through every step of your weight loss journey and beyond. Our staff of professionals are here for you – from your doctor to your dietitian. Every member of our team is dedicated to providing the highest quality of surgical weight loss management in a caring and compassionate setting.
As a result of our extensive bariatric experience, we are able to provide multiple surgical options to our patients, including laparoscopic gastric bypass, laparoscopic sleeve gastrectomy, LAP-BAND, and band plication. You will have the time to explore the options best for you and make a carefully considered, informed decision. We are all committed to helping you be successful in achieving your weight loss goals.
However, we believe that bariatric surgery is only one part of a comprehensive plan to help you lose weight and become healthier. That is why our expert, friendly staff offers regular support groups, personal attention from a Registered Dietician, advice and availability of exercise classes, informative seminars and more.
Johns Creek Surgery, PC
When you visit our practice, you'll be surrounded by a patient-centered, compassionate team of bariatric professionals who are dedicated to helping you fight the war against obesity. Our entire staff is committed to assisting you on your weight loss journey. All of your consultations with the doctors and bariatric coordinators will be at Johns Creek Surgery, PC.
Johns Creek Surgery, PC is the first and only comprehensive general surgery practice in Johns Creek, GA. and has been serving the area since 2001. Our board certified, university trained surgeons are highly experienced in their fields of specialization. They are dedicated to providing you with exceptional care in a relaxed professional environment. Each doctor, and member of their team, strive to help you become informed about your treatment and comfortable with every aspect of your care. They all believe strongly that a positive, caring patient-doctor relationship can actually ease your discomfort and speed your recovery.
After you have viewed the online seminar or have attended one of the free "in person" seminars, you will then schedule your appointment with either Dr. Hart or Dr. Johnson. You will see your doctor at Johns Creek Surgery, PC located at 6920 McGinnis Ferry Road, Suite 340, Suwanee, GA 30024. Once your insurance has been verified and you have been determined a qualified candidate for bariatric surgery, your surgery date will be set. Your surgery will be performed at Atlanta General and Bariatric Ambulatory Surgery Center located 6300 Hospital Parkway, Suite 150, Johns Creek, GA 30097. The center is just above Emory Johns Creek Hospital and very close to Johns Creek Surgery, PC. Atlanta General and Bariatric Ambulatory Surgery Center is a licensed facility in the State of Georgia, CMS Certified, and holds Deemed Status Accreditation through AAAHC.
Atlanta General and Bariatric Ambulatory Surgery Center (AGBASC)
Atlanta General and Bariatric Ambulatory Surgery Center is the first and only free standing comprehensive general surgery center in Johns Creek. Once you have been determined to be a good candidate for weight loss surgery, you will be scheduled to have your surgery at this state-of-the-art facility. Our surgery center is designed to provide extraordinary outpatient surgical care in a relaxed, one-on-one personal atmosphere.
Atlanta General and Bariatric Surgery Center is a licensed facility by the State of Georgia, is CMS certified, and holds a "deemed status" of accreditation through AAAHC. The surgery center is located at 6300 Hospital Parkway, Suite 150, Johns Creek, GA. The surgery center provides surgical services to patients from all over Georgia.