Verify Insurance Benefits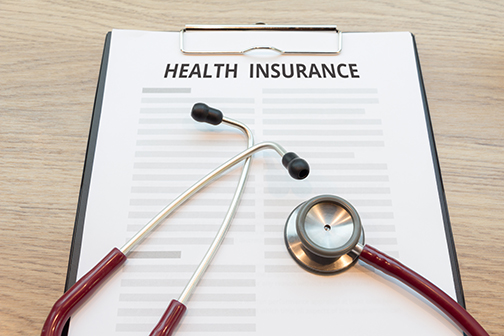 Insurance & Cost of Bariatric Surgery
Insurance and cost is often a prominent factor when considering the decision to undergo weight loss surgery to treat your obesity. The good news is that an increasing number of health insurers are now covering all or part of the cost of these procedures if you meet certain specified criteria.
Approval for Bariatric Surgery
Your insurance may consider you a candidate for a weight-loss procedure if your Body Mass Index is at least 35 (with two underlying health conditions) or your BMI is 40 or greater (with no underlying health conditions). At Atlanta Bariatrics we have insurance experts on staff to help you get approved through the insurance process.
To find out if your insurance covers bariatric surgery, reach out to one of our Bariatrics coordinators, and they will be happy to assist you.