The Intra-Gastric Balloon System weight-loss system can help patients lose weight quickly over a 6 month period. The non-surgical procedure involves inserting a gastric balloon through the patient's mouth and into the stomach. Dr. Johnson performs this minimally invasive endoscopic procedure, while the patient is under mild sedation. Once the balloon is in place, it is filled with a sterile saline solution, to partially fill the stomach. After the procedure, the stomach holds less food, allowing the person to feel less hungry. Patients find that they eat smaller portions and feel satisfied consuming less as compared to what they would have previously experienced after consuming a larger meal.
Benefits of the Intra-Gastric Balloon Procedure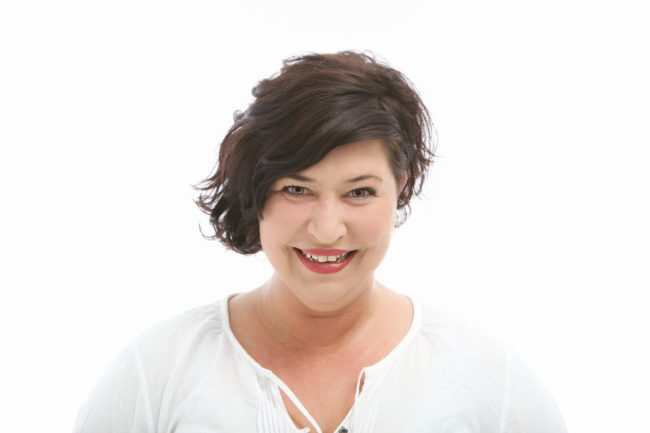 The balloon procedure is much less complicated than other bariatric surgery options making recovery time much shorter and easier – usually about 3 days of inactivity. You can resume your normal activities depending on how quickly your body adjusts to the balloon.
The balloon will require you to eat smaller portions although you may consume a wide range of foods. You will be given dietary suggestions that include eating less fat, sugary and starchy foods. In some cases eating too much of these foods can cause you to feel nauseous.
The typical amount of weight loss is on average 35-40% following this procedure. With weight loss also comes other improvements of obesity-related conditions such as sleep apnea, high blood pressure, stroke, Type 2 diabetes and arthritis. Another benefit is that you do not have to take a daily nutritional supplement.
Your Weight Loss Journey
The team of professionals at Atlanta Bariatrics will be there to help you in achieving your weight loss goals. They will make it simple, focus on what works, and figure out how to make long-term healthy living part of your lifestyle. It is important that you are aware that this will only succeed if you commit to a long term weight management plan. You will need to attend scheduled follow up sessions on a regular basis so that your progress can be monitored. You many find it helpful to also attend monthly support group meetings.
Is This A Permanent Solution?
The intra-gastric balloon procedure is a short term solution to what is a long term problem. The balloon stays in for a maximum of 6 months and then it is removed. You will then have to continue to use your newly developed eating habits of consuming smaller portions, eating lower calorie foods, and regular exercise.
To Learn About Other Weight Loss Procedures That We Offer: